Business Before Technology
SharePoint Online, Microsoft 365, Teams & User Productivity Specialists
Our unique approach to Consulting
We put business before technology
View

Our Custom Solutions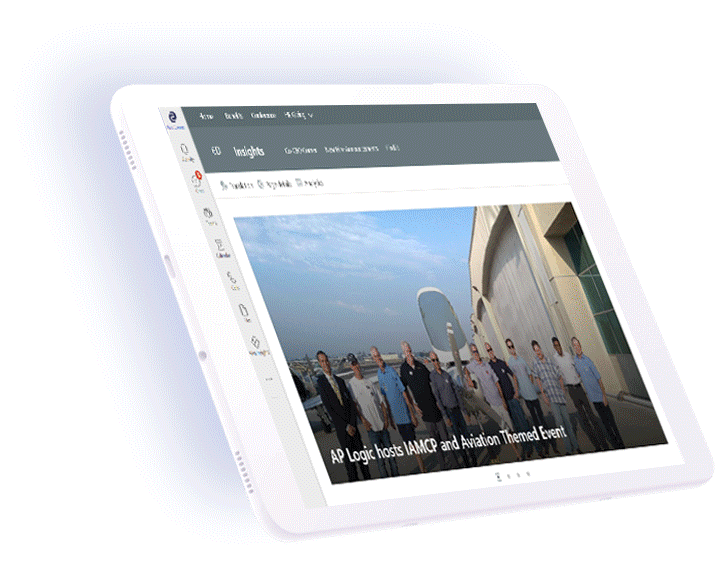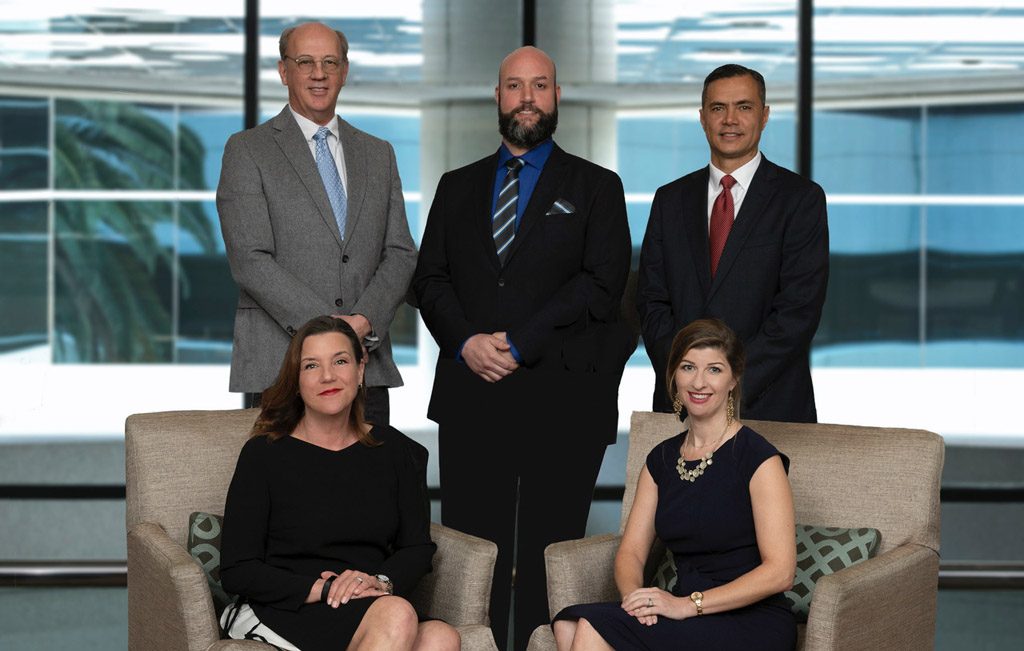 What our
clients

have to say:
"I know I can always count on CG"
Culver Groupings has been a trusted partner of mine for many years across multiple companies. The CG team is very easy to work with, hard working and resourceful. They have excellent domain knowledge and expertise across the Microsoft platform; coupled with their business acumen and willingness to go the extra mile for their customers, I know I can always count on CG.
Cybersecurity specialists play a key role in securing information systems. By monitoring, detecting, investigating, analyzing, and responding to security events, cybersecurity specialists protect systems from cybersecurity risks, threats, and vulnerabilities. Cybersecurity specialists work on IT teams that are dedicated to protecting the integrity of the business's network and data. Traditionally, network operations and IT technology supplemented the core business. But increasingly, the success of an organization relies on the success and capability of its network. As a result, employees dedicated full time to cybersecurity have gone from being a luxury to a necessity.
Based out of Atlanta, GA we are trusted by global businesses to deliver secure intranets, portals and experiences that truly engage.